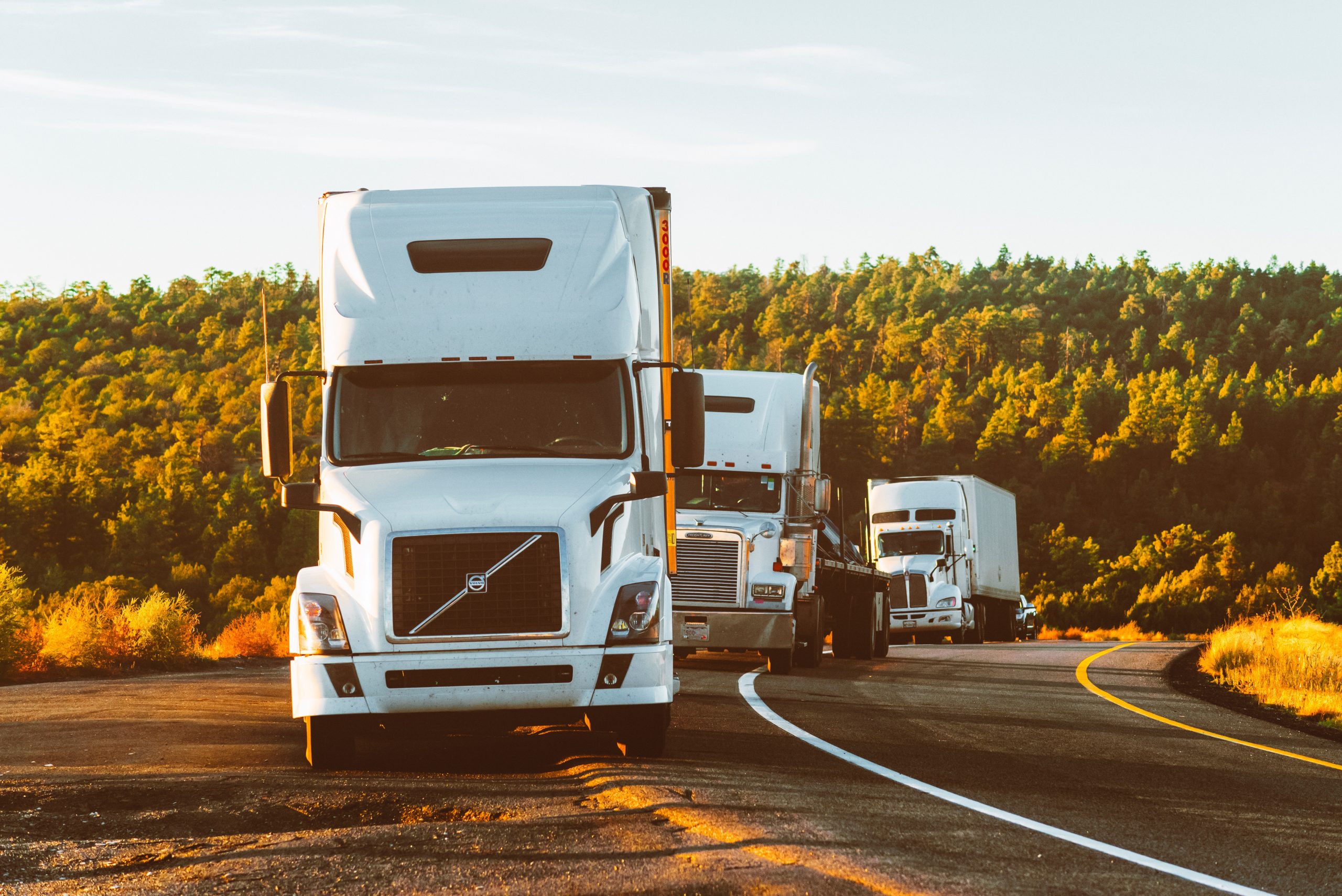 Lone Wolf Transportation History
Lone Wolf Transportation was founded by Timothy Geier in in Vernal, Utah. Tim Geier is a US Army Veteran and brought over 30 years of a good work ethic and transportation experience to the newly formed business with just 2 trucks and a few employees.
Our Mission
The growing demand for reliable transportation is understood at Lone Wolf Transportation, Inc. We will meet these demands by establishing a relationship, learning and listening to our clients' needs and surpassing their expectations.
Our Values
We are happy to provide copies of any and all of the certificates and documentation listed. You may request any file you should need to conduct business by calling us at 435-790-1378 to request a copy sent by e-mail.
Insurance Liability

Certificate of Public Convenience

Safety Permit

US DOT Certification
With a 100% claim free record, promises of overnight LTL flatbed, expedited service, and 24-hour dispatching, the company has established a reputation for honesty, integrity, and dedication unsurpassed by none. For all your heavy hauling and trucking service needs, call Lone Wolf Transportation, Inc. today!
Open Hours
6am – 5pm Everyday
Our Office
Vernal Utah, USA
There are many advantages to using an online service for essays. The majority of them provide 24 hour assistance and no-cost revisions. If you're in need of a speedy essay, it's wise to pick a business that is ready to complete the task fast and at a reasonable price. This is because a good essay writing service should be able to meet the deadlines set by the client. The best writers are professionals in their fields and ensure that you get a unique paper.
The first thing to do is look at how the service handles clients. If you are working with a writing service, it's important to take note of how knowledgeable they are with their authors. It is important to choose someone skilled, experienced as well as educated. A reliable essay writing service is also a reliable service support team that will guide you through the process and provide assistance whenever you require assistance. The best company should also offer a fair price. Be certain to verify the cost before you decide to go with them best essay writing service.
An online essay service doesn't copy content that comes from other sources. Each essay is made completely from scratch and checked for plagiarism. A high degree of uniqueness is ensured by sophisticated algorithms. The essay you receive will be that is completely original. The writer can be asked to edit your essay if you have any questions. It's best to hire a professional writer if you're not certain about your writing abilities.